Hire Dedicated
Java developers
Work directly with Shinetech full stack Java developers to bring your idea to life. We focus on your project's business as well as technical aspects. Whether you are starting out or already have a Java-based system, we want to help you and make the best software in Java that fits your business needs and objectives.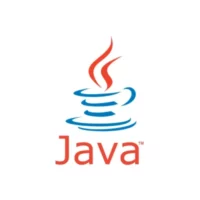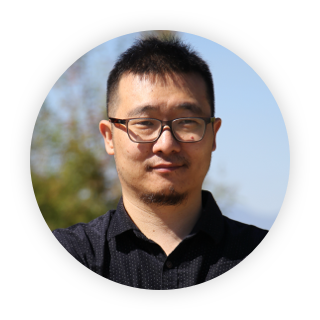 Bin Hu   
Senior Java Developer
With 20+ years experience in Java development and 10+ years in
custom development for European and American markets, Bin is good at sorting out complex business logic, analyzing business processes, defining product requirements, and guiding development teams. He also has extensive experience in migrating locally deployed software to the cloud.
AWS       Java       JasperReports       Talend      Docker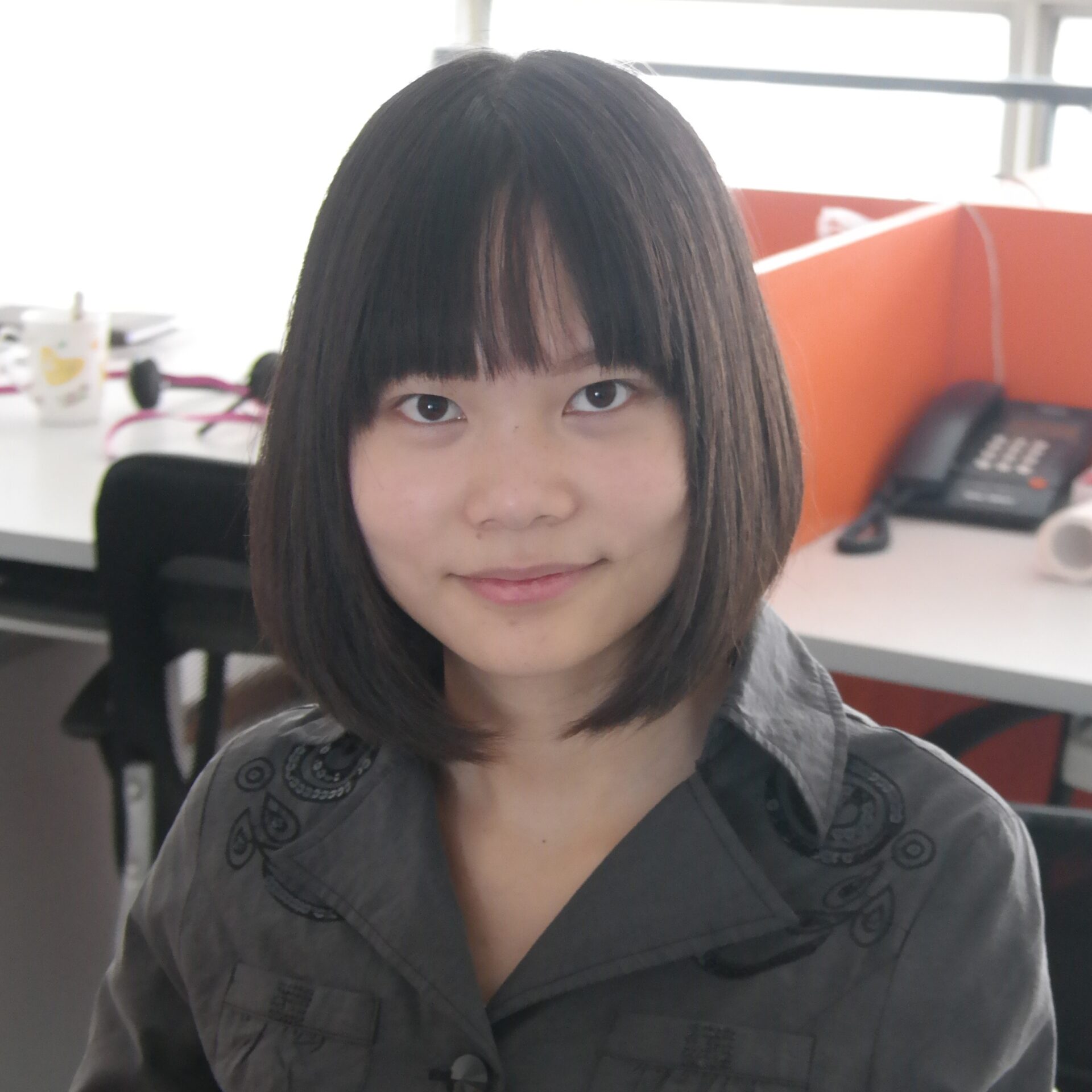 Vincy Liu   
Senior Java Developer
Vincy has 10+ years of web application and microservices development experience. She specializes in custom business development on mainstream frameworks. Her excellent communication and cooperation skills as well as efficient and concise development style has won unanimous praise from customers.
Spring        REST API        Micro service        AWS        Elastic Search       Lucene      Solr      VUEX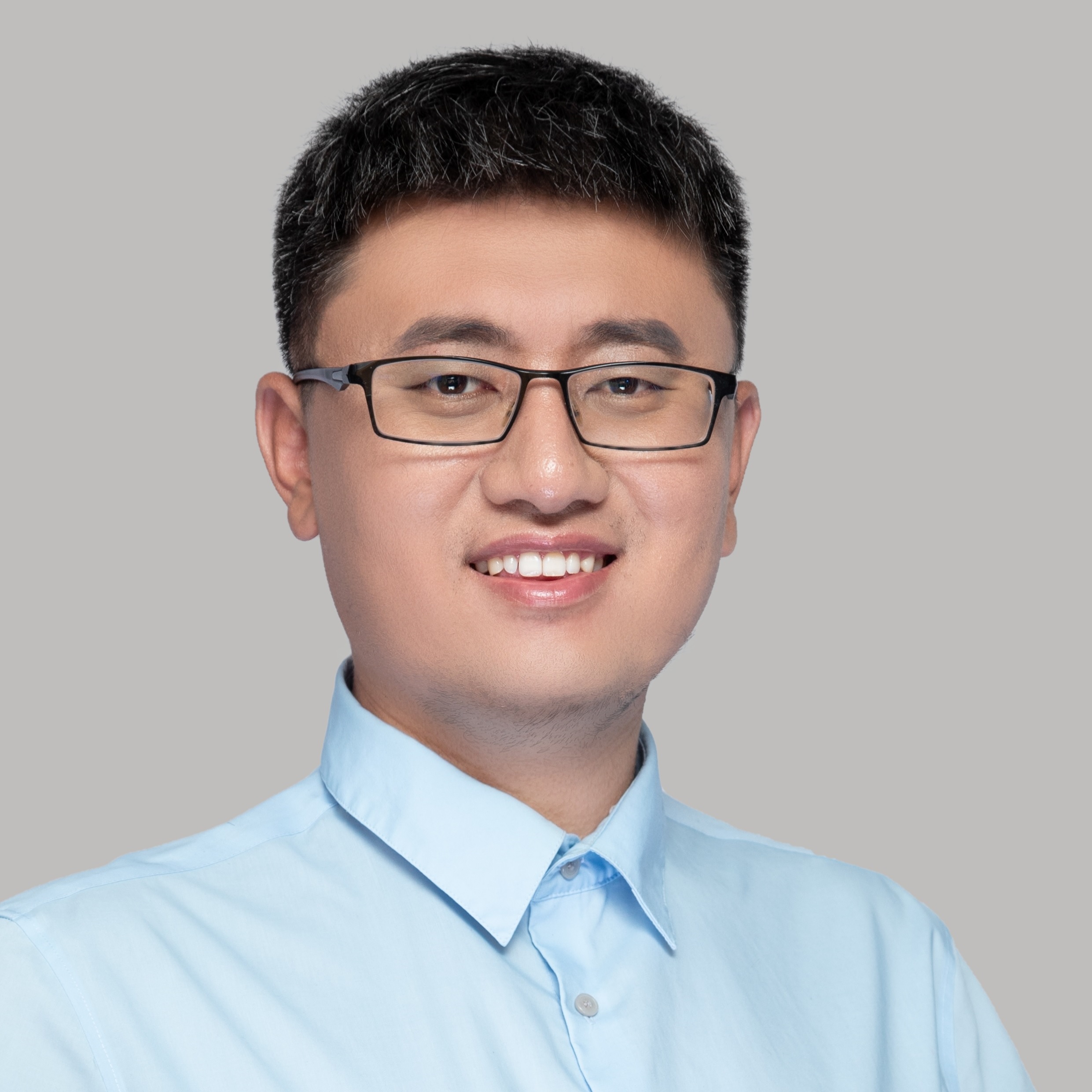 Justin Wang
   Senior Java Developer
Justin has a strong sense of responsibility and extraordinary environmental adaptability. He has a team spirit, good at coordinating interpersonal relationships within  team. Excellent learning ability allows him to quickly adapt to new technologies and new architectures. He is good at solving difficult problems, and committed to providing customers with better solutions.
Java       AWS        ecosystem       CI/CD      SpringBoot      Oauth2.0       CAS3.0      TDD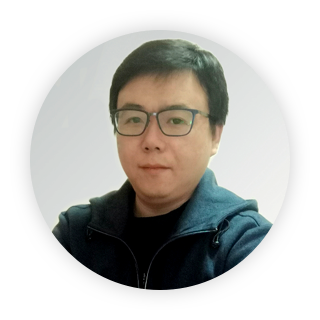 Albert Xiao
  Senior Java Developer
Albert has rich experience in working with high-performing distributed systems and popular backend/frontend frameworks. He also has experience in data science, algorithm design and high performance computing. He can provide complete techinical solutions by communicating with customers and analyzing requirements. Albert is also a successful team leader.
gRPC/Dubble      Numpy       OpenCV      OpenGL      Matlab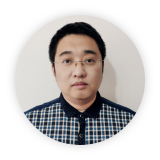 Mian Wang
  Senior Java Developer
With 15+ years experience in software development and project management, Mian is knowledgeable in enterprise informatization, upgrading and transforming old systems, especially in car rental and education industries.
Spring boot      Spring cloud      Spring MVC      REST API     Micro service       AWS
Onsite-offshore
hybrid model
When you choose Shinetech as your Java development partner, you gain the expertise of our full-stack developers and specialists, who have a wealth of business, technical, and architectural knowledge. Our highest-ranked Java developers take care of the whole development process – from ideation to launch, support, and maintenance. We strive to add value at every touchpoint throughout both the development and maintenance phases.
What's unique about our development approach is that we can work both offshore and onsite, depending on your requirements. This means that we can arrange for the bulk of work to be done offshore, and have the developers join your local team for a definite period, and oversee the deployment, merging, migration, or research onsite. This approach allows us to significantly reduce risk and close numerous gaps in communication and efficiency.
Java
development services
Our full stack Java developers master a wide range of skills to encompass all your software needs. We specialize in:

Due to its scalability, Java is ideal for enterprises looking to develop multi-tiered and robust systems. Our skilled full stack Java developers can create the robust architecture your enterprise needs to remain competitive in your industry.

Successfully migrating legacy systems is a complex process that requires replicating outdated code with new solutions. This includes transferring business logic, functionalities, data, and all features that will make your business run even better on the new system.

Shinetech full stack Java developers can implement flexible, multi-platform solutions and sync your data over numerous devices. Whether it's microservices you need or a particular feature, our developers can make it a reality.

Custom Java application development
We build both simple apps and complete custom management systems. Whether you need new features or an entire Java-based system to automate your business tasks, our Java experts can deliver them quickly and efficiently.

More and more companies are making the switch from on-premise architecture to cloud. Our dedicated Java developers can help by making this process efficient, quick, and painless.
Shinetech development approach
Shinetech dedicated developers do things differently. How? There are two main reasons why Shinetech dedicated developers stand out, and we like to call it our 'Secret Sauce'. Here is how it works.
Value-first, not software-first
Our developers are experts in their respective fields, and besides developing software, they can also provide in-depth, insightful information about utilizing and implementing a particular open-source solution. Moreover, our dedicated developers use a value-first approach when starting a project – they strive to understand your business and all its intricate parts so that they can advise on the solution that is potentially the best for your specific case. By going down this path, we make sure you always receive valuable software that will be a perfect fit for your business, regardless if it's proprietary software, open-source, or a hybrid of both.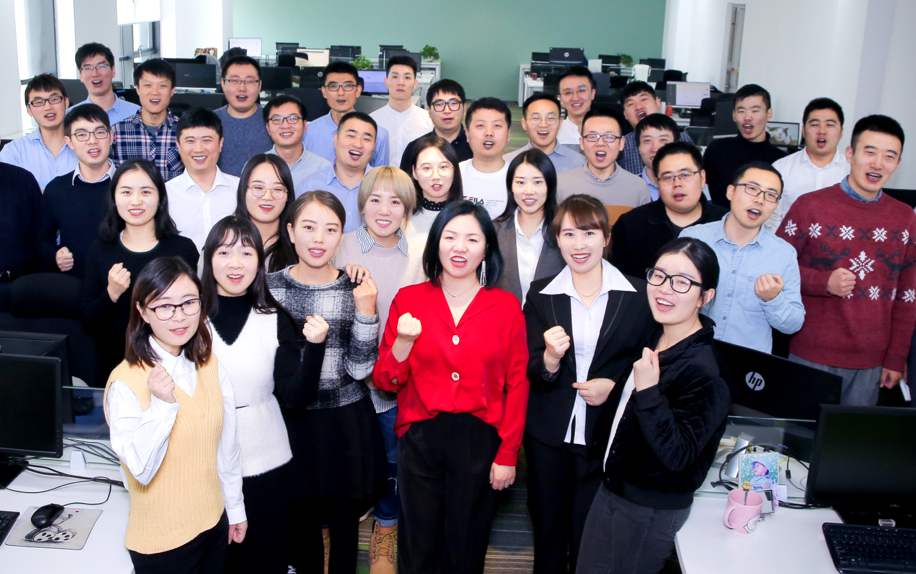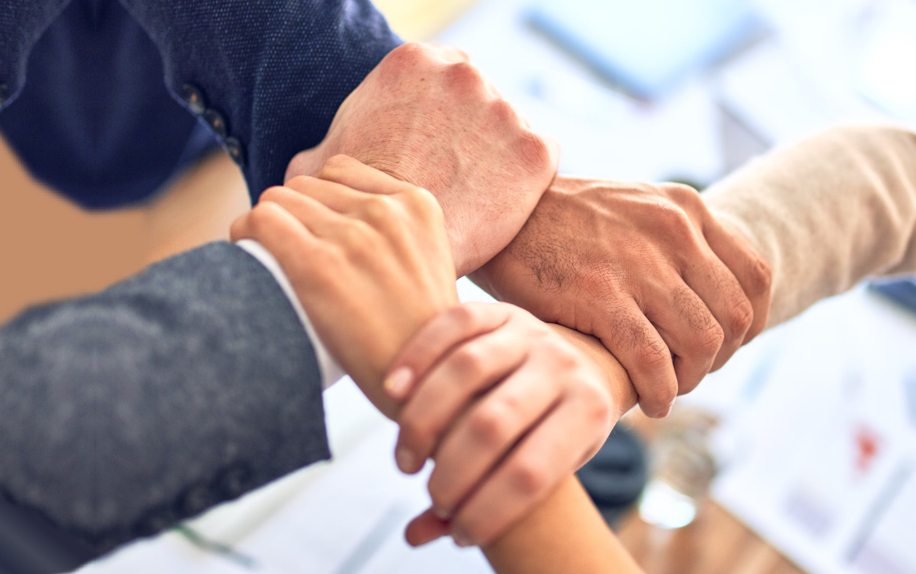 The developer you start with remains until the end of the project
In Shinetech, the developers are the ones who choose which projects they will work on; they aren't placed on projects by project managers. This means that the dedicated developer you start with will remain to work with you from the first call until the end of the project. Many of  our developers have  been working for the same clients for years. This practice is vital to establish transparency, directness, and a sense of trust between the customer and Shinetech dedicated developers. Also, the fact that the developer chooses you means we won't interfere in your project or change developers mid-development.
Why hire developers with Shinetech?
So, you decided to work with our dedicated developers for your  project. Great! Here is what you can
expect from our cooperation.
You get a stable team of software development experts with 5-10 years of experience.
60% of developers have been with Shinetech for over 10 years.
90% of Shinetech developers have been with us for more than 5 years.
All our dedicated developers have an equal saying when developing software and creating new solutions.
Our teams have a flat structure since all our dedicated developers are self-motivated.
We are rigorously transparent– you will know what exactly our dedicated developers are working on at any given time.
We implement DevOps, CI/CD, and strict Agile methodologies to develop software quickly and efficiently. These methodologies allow us to develop, test, and implement solutions at a pace that fits your business.
Shinetech dedicated developers start by understanding your business first, not by providing all features in an open source platform. Development begins from resolving your business pain points.
You get to interview all developers to ensure they are the right fit for your project. You also discuss all details with them, and should you need an NDA signed before any deep conversations, we will be happy to oblige.
These are the reasons why our customers get stable teams when working with Shinetech and come back when they start a new project. However, if you're still not convinced our methods are the right fit for you, we have a one-week free trial where you can work with our dedicated developer, all free of charge. That way, you can see firsthand how our developers get the job done.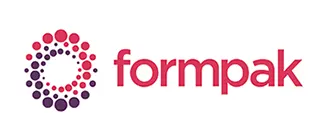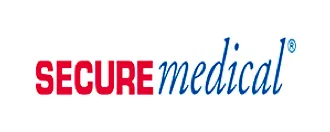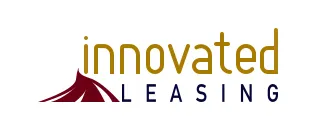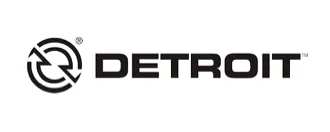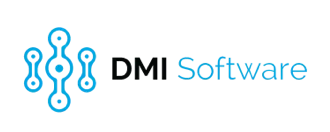 Tim Schneider  Managing Director
"Our team at Shinetech has been diligent in understanding the requirements, which are both many and complex. They are involved in the design of the application as well as its development, and along the way have proposed some innovative solutions to difficult problems. They have been excellent at selecting the team members and managing the work that they do. Their communications and English language skills are excellent.They were most hospitable when I went to visit them in Beijing. And they have consistently shown unwavering commitment to getting a great job done…"
Rei Carvalho  CTO
"The professional relationship with Shinetech has been beyond our expectations. I would like to congratulate you on your levels of customer service, as your support team is always quick to respond, highly competent and extremely courteous. We have shared a wonderful experience working their highly competent and flexible team who has always been alongside during critical deliveries and implementations. The project management practices and open communication with the team provided us the transparency and know-how of the progress of the work being carried out…"
Neil Campbell 

 Managing Director
"We are now into our second year with the Shinetech team and the attention to detail as well as suggested enhancements that exceed requirements continue to impress. I am delighted with the professionalism and the high standard of work provided that has facilitated a transformation in our systems, and enhances our capacity to grow our service based business.
Good communication is essential to outcome focused IT development and in this the ShineJava developers excel. Confidence and peace of mind are the result."
Daming
 

Manager

"We started a 3-month collaboration in 2008 as a tryout project. Shinetech not only delivered the project on time but also delivered it with good quality. We have since used Shinetech to augment our software development needs and have successfully completed several big projects. Shinetech engineers have good command of the English language, understand software development processes, and are very responsive to customer needs. They are a good offshore company to work with."
Christian Horn  CEO
"Our company develops software at the highest level and Shinetech is definitely a professional software development company. Since we have started our collaboration the software quality and the communication fulfils always our requirements. We can recommend the service of Shinetech to any company."
Start with a one-week free trial
Still unsure if Shinetech is the right fit for you? Try us with a risk-free one-week sprint, we'll be happy to explore your needs!