Work with A Durable Java Development Team
that keeps your system in sync with

your growing business
We have collaborated with more than 300 businesses to date, including both startups and Fortune 500 companies. Among them, 45% of the partnerships have lasted for more than 2 years.
See how our java developers help a real estate company build and maintain a SaaS platform. Learn the case study
We have worked on many other projects in various industries, including marketing, education, insurance, healthcare, and ecommerce, among others. Find out how our expertise and skills help customers enhance efficiency in their daily business activities.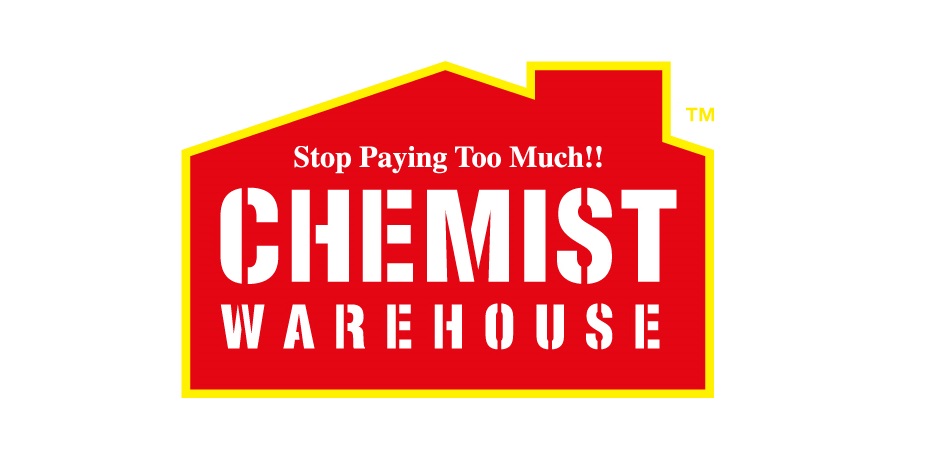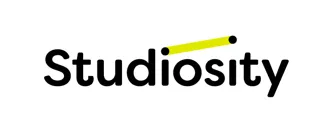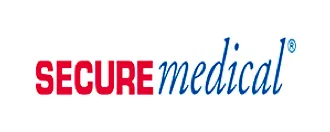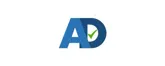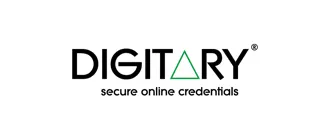 "My experience of working with the team of Shinetech is always 100% positive. I found every team member attentive to our needs, professional, open-minded, committed, and available to talk to us whenever needed. Even though our association started with SharePoint, we started involving them in all other strategic projects, exceeding our expectations. The team is really awesome, always putting their best efforts. I hope to continue to work with each and everyone of the wonderful team for a long time in the future. Thank you to each and every member of the team, and thank you Shinetech administration team."
Chaitanya Konkepedi IT Business Engagement Manager
"Studiosity partners with Shintech in Australia to help us extend the capabilities of our internal development team. They have been able to source qualified developers at short notice who have been excellent in delivering on our requirements. Communication is always prompt and the flexibility has been great for our team."
Adam McNeil

 CTO
"The professional relationship with Shinetech has been beyond our expectations. I would like to congratulate you on your levels of customer service, as your support team is always quick to respond, highly competent and extremely courteous. We have shared a wonderful experience working their highly competent and flexible team who has always been alongside during critical deliveries and implementations. The project management practices and open communication with the team provided us the transparency and know-how of the progress of the work being carried out…"
Rei Carvalho  CTO
"We started our application www.approvaldonkey.com with Shinetech about 2 years ago on the back of a locally developed prototype. If we had not decided to outsource our development to ShineTech and stayed with local New Zealand based developers we would not be in the position we are today with a feature rich and very stable product. We did a lot of due diligence before going with ShineTech so had a good idea of what they were like. What has been a very pleasant and encouraging surprise over and above their ability to capture our requirements really quickly and easily is their ability to offer really good advice and product suggestions that we may never have thought of. We definitely see ShineTech as a long term Partner for our product development."
Ben Palmer  Founder
"Digitary engaged Shinetech across 2017 and 2018 to help our team on-board over 40 Universities in Australia and New Zealand to Digitary's cloud platform. During this time, the Shinetech team have proven to be very knowledgeable, professional, and diligent in their work. Overall, we have had a very positive experience working with the Shinetech team and we would recommend them."
Andy Dowling
 

CEO
Why they stick to us for years
Customers' trust is accumulated bit by bit through our daily collaborations. In Shinetech, we have an All-Star Team of exceptional individuals who are experts in Java technology and have extensive industry experience.
The team's proficiency in both frontend and backend technologies is a major asset. All of them have 5-10 years of experience.
They have worked on many different projects in various industries, including  marketing, education, insurance, healthcare, logistics, and ecommerce, among others. As a result, they have developed a solid understanding of the fundamental principles that drive each industry. This knowledge enables them to quickly grasp a client's needs and offer effective solutions that align with their business objectives, ensuring project success.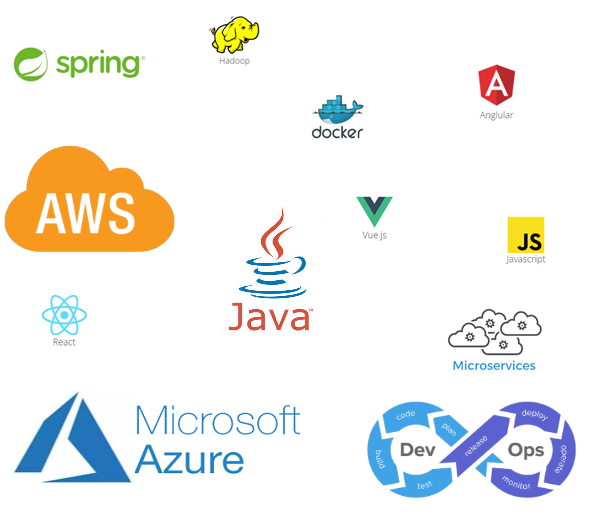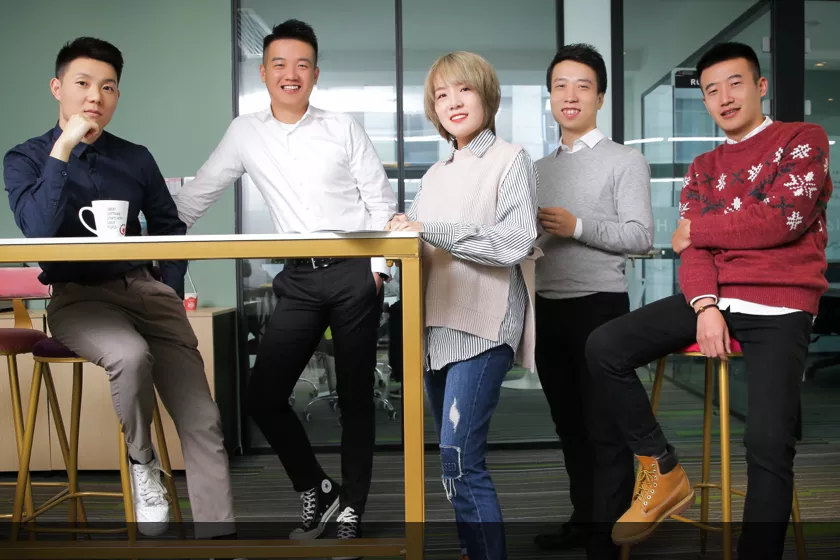 In Shinetech, we have established an effective HR system to support the professional growth of our developers. It is worth noting that over 70% of our developers have been with us for over five years.
When developer switch occurs
The development team working with a certain customer is typically quite consistent. However, if a team member needs to be replaced, we make sure to offer a minimum of one month for a thorough transition period. During this period, client receives the workload of two developers but only be charged for the service of one.
Seamless collaboration with product owners
Our Java developers work well with client product owners and other business guys independently due to their ability to handle end-to-end development projects.
Micro innovation
They pay close attention to the design and implementation of each function, no matter how small it is, such as the design of a drop-down box. These small considerations have significantly enhanced the user experience of client systems.
Fast response
We have rules in place regarding the response time during work hours, off-duty hours, and holidays.  And we are open to make changes based on client requirements to address issues promptly.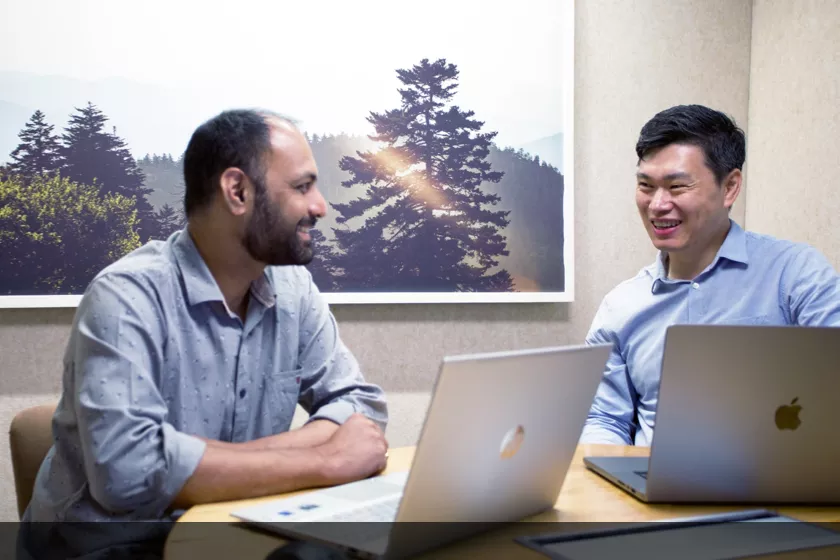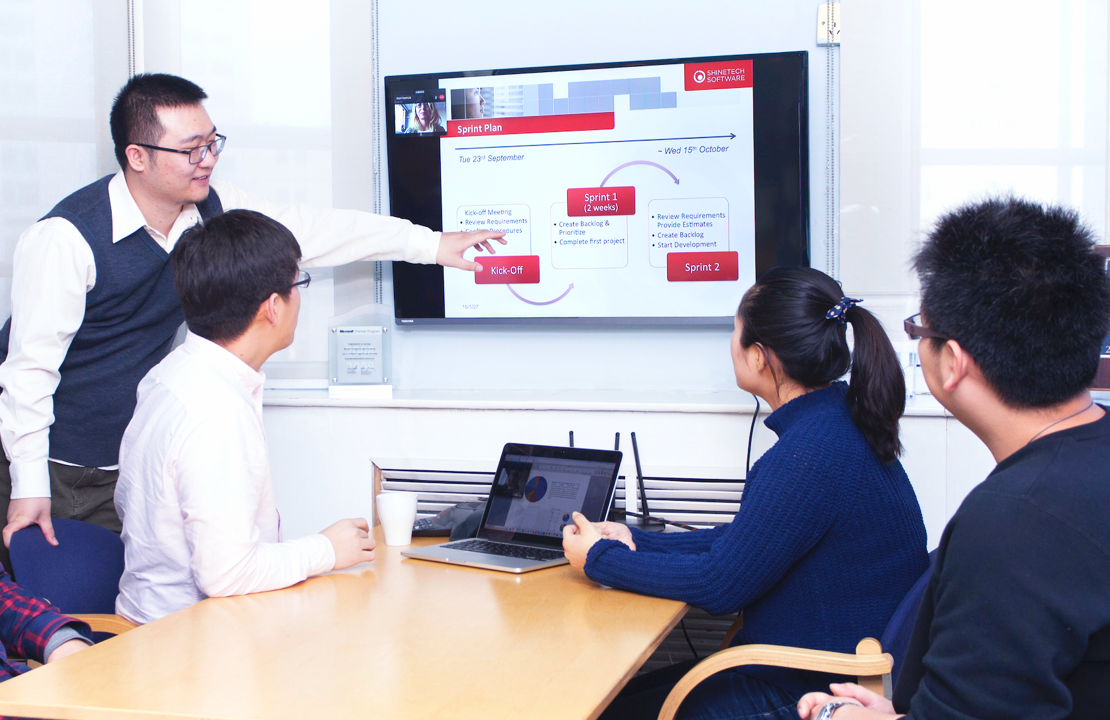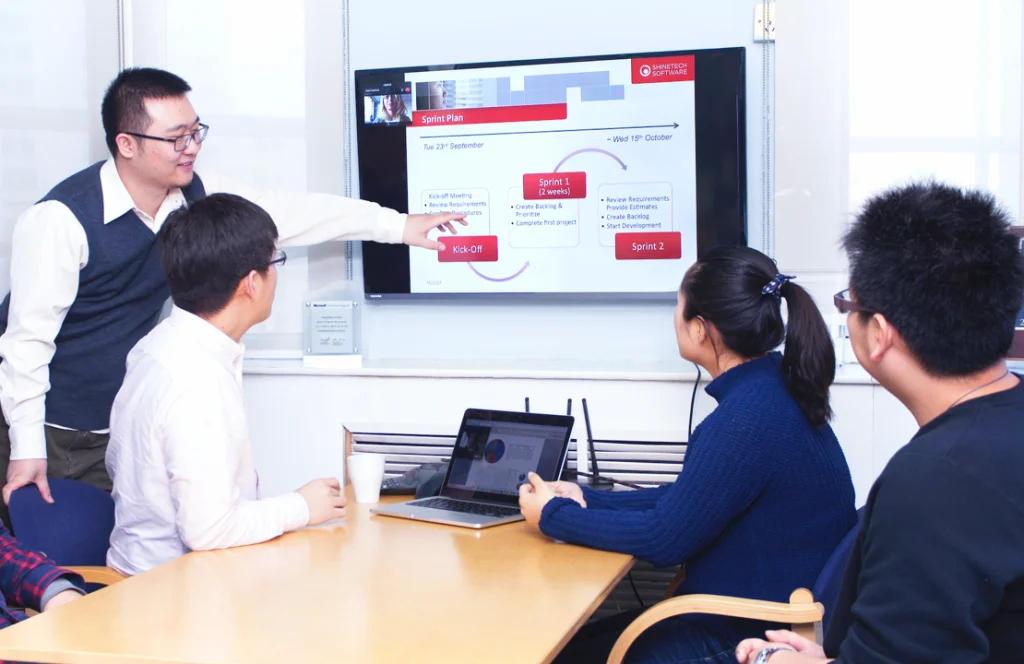 Customized development process
Small java teams enable a more adaptable approach to development process. We devise customized development process for quality assurance and software security, based on our clients' unique requirements.
Welcome to the culture of
 continuous learning
The software industry is changing daily. To stay on top of the latest software development practices, we adopted the culture of continuous learning. Our developers share their experiences with our community while respecting their clients' anonymity. This free flow of learning allows all our developers to pick up new methods and use them in future projects. This is what it means to be a part of the Shinetech Open Community.

Are you ready to hire our dedicated Java developers?
Contact us!