Hire

Shinetech dedicated

developers

today
Dedicated developers stand at the core of Shinetech Service.
We have streamlined the way our developers operate, and you get all the benefits from our success.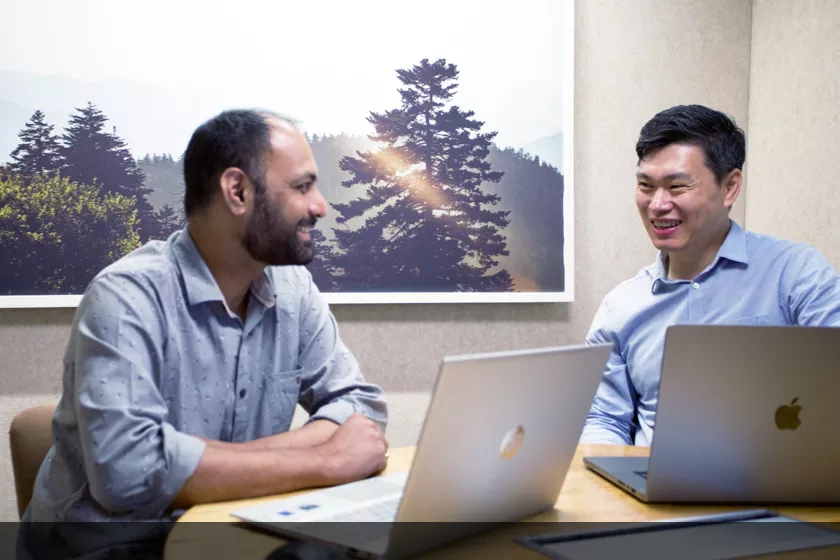 Dedicated developers choose you
We understand that to have a productive and happy developer on your team, they need to choose you first. That is why we do not force our developers to work on projects where their skill set is not suitable for your needs. This unique approach is our
'secret sauce'
. It has helped us develop great software for our clients!
Dedicated developers that deliver great results
To Shinetech developers, producing high-quality software is a top priority. By focusing primarily on the software, our developers can quickly respond to changes and development needs. Shinetech dedicated developers focus on the results, not the contract hours.
We at Shinetech understand how valuable intellectual property is to you. To ensure no ideas find their way out, we use the latest security practices and comply with non-disclosure agreements. The NDAs, signed between you and each Shinetech dedicated developer working on your project, are there to safeguard your ideas, data, and code.
Developer retention in Shinetech is high due to fair and transparent compensation. Once you hire our experts, they receive a fair compensation of at least 70% of the contracted wage based on their experience and location. This method allows the developers to focus on delivering great software as if it were their own.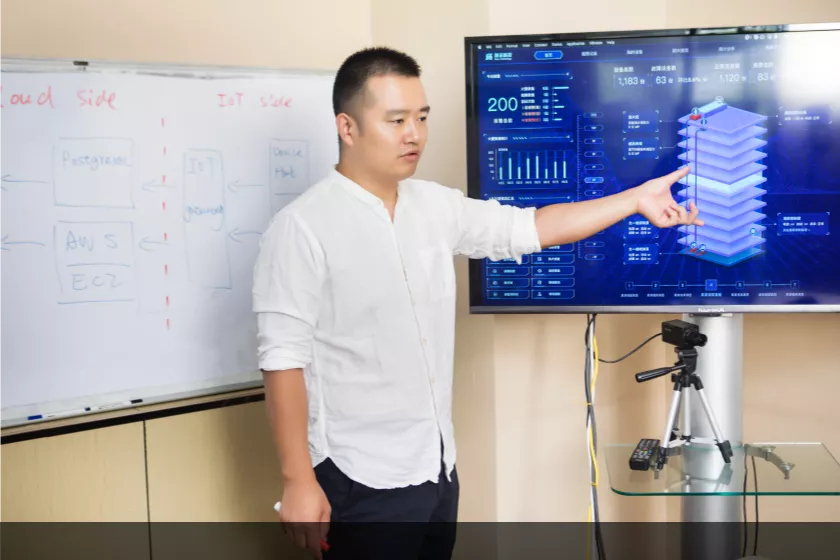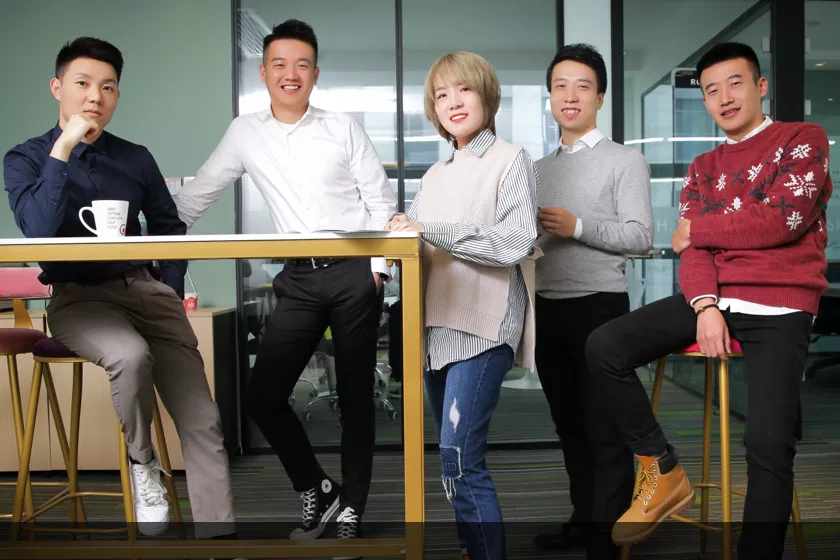 We have worked with over 1500+ businesses so far – startups and Fortune 500 companies alike. By hiring our developers, all the best practices we have learned become accessible to you!
Welcome to the culture of 
continuous learning
The software industry is changing daily. To stay on top of the latest software development practices, we adopted the culture of continuous learning. Our developers share their experiences with our community while respecting their clients' anonymity. This free flow of learning allows all our developers to pick up new

Skillsets our
dedicated developers

have
Shinetech full-stack developers have 3 ~ 10 years of experience in their field. Some of the technologies they have mastered are: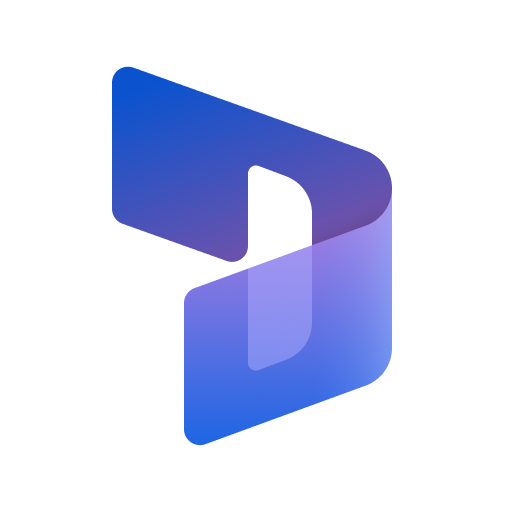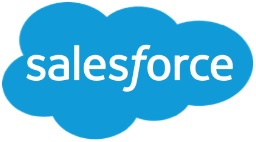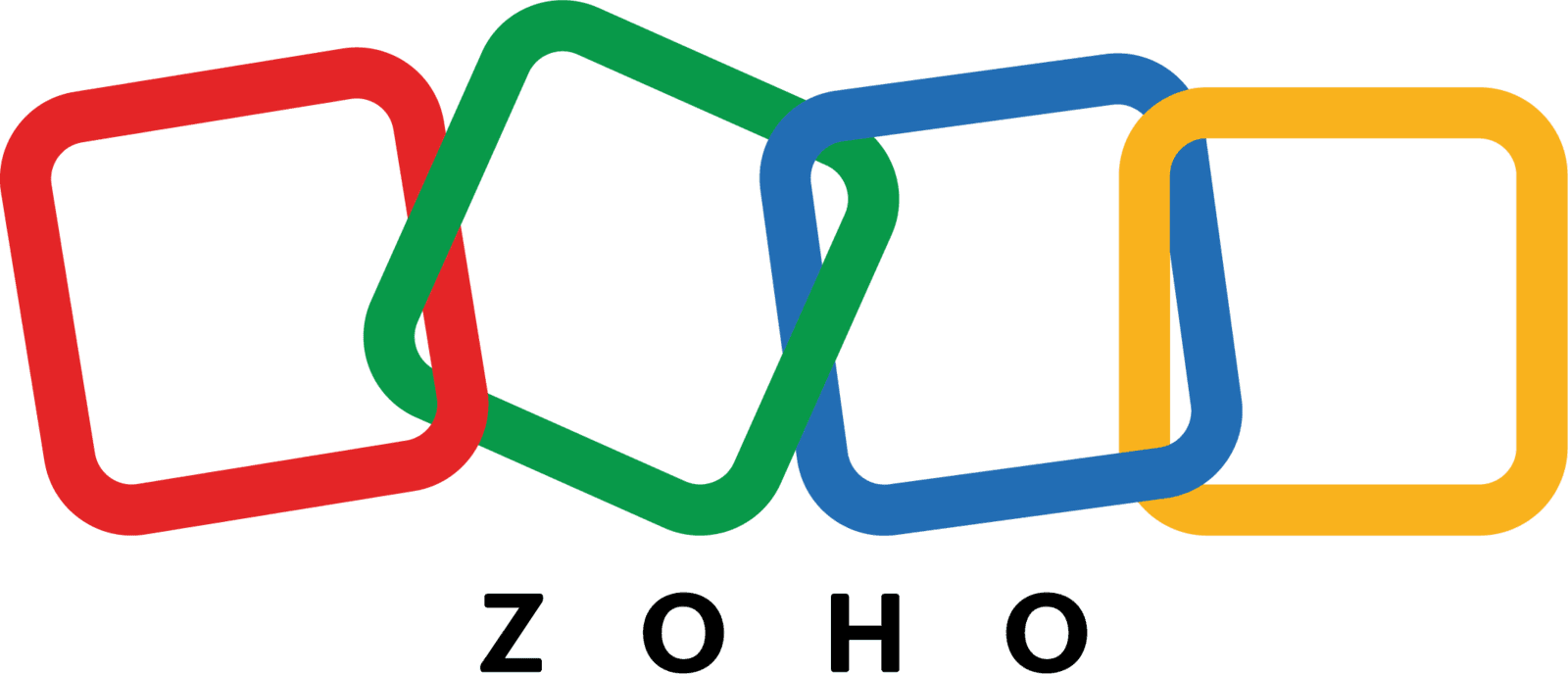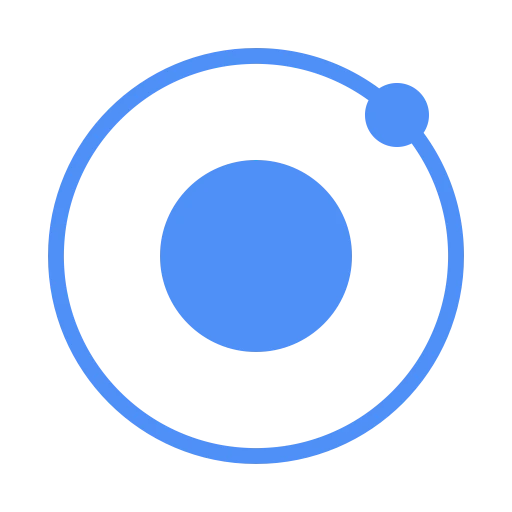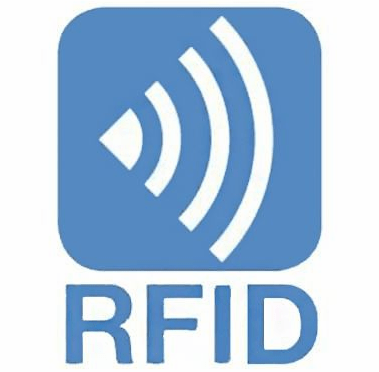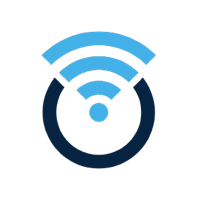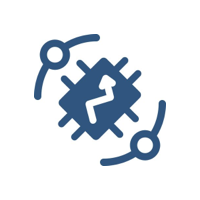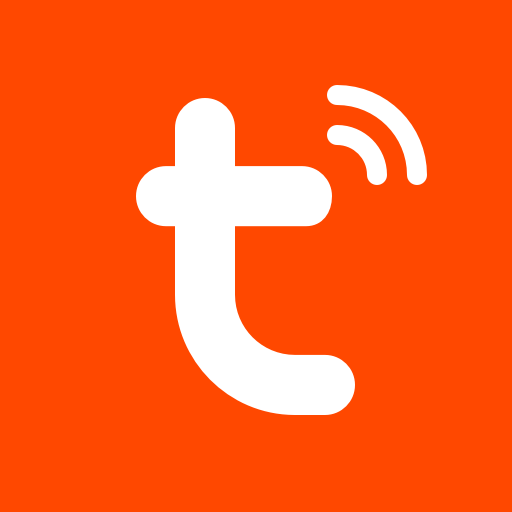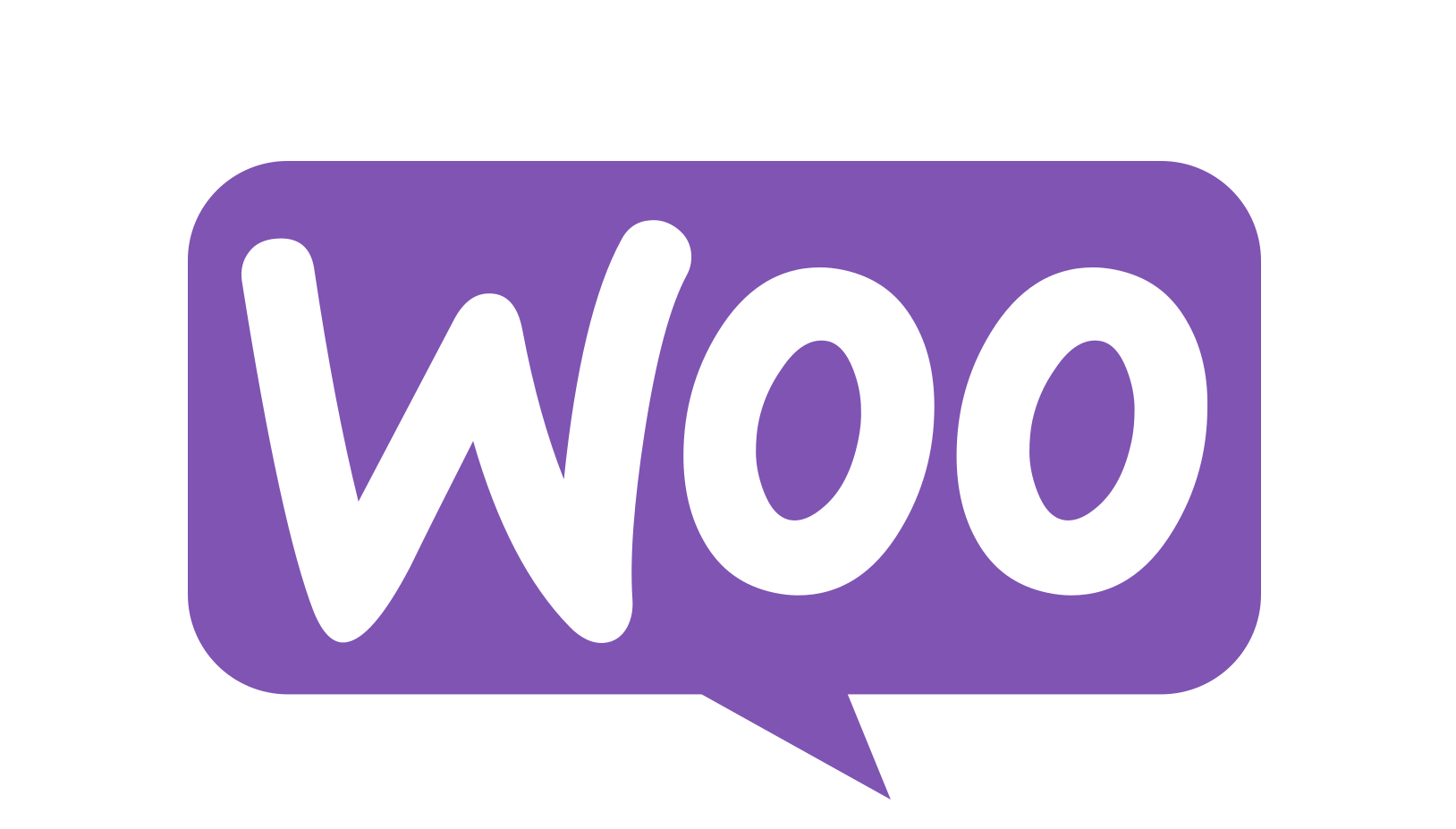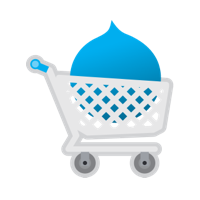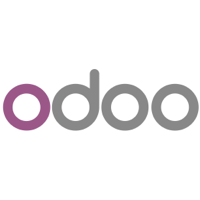 We guarantee that with our dedicated developers, you will get the results you're looking for.
We offer flexible contracts, so as your product scales and matures, you can add or remove developers accordingly. We work according to Agile principles and will set up regular reviews with you, the client, every week.
We are so confident in our ability to produce great developers who, in turn, create great software that we offer an unconditional refund if you are not satisfied with the deliveries of the latest development iteration.
Share with us a specific requirement such as a module or function point that needs further development. You'll then be able to try our services risk-free for one week to learn about our working methods, all before signing a final contract. Start a free trial project now, risk-free.
Our skilled developers are ready to take on your project and provide exceptional results.
Let us show you what we can do.