Over the past
22 years
, we have had the privilege of working with some of the world's largest 
brands
 as well as trailblazing 
startups.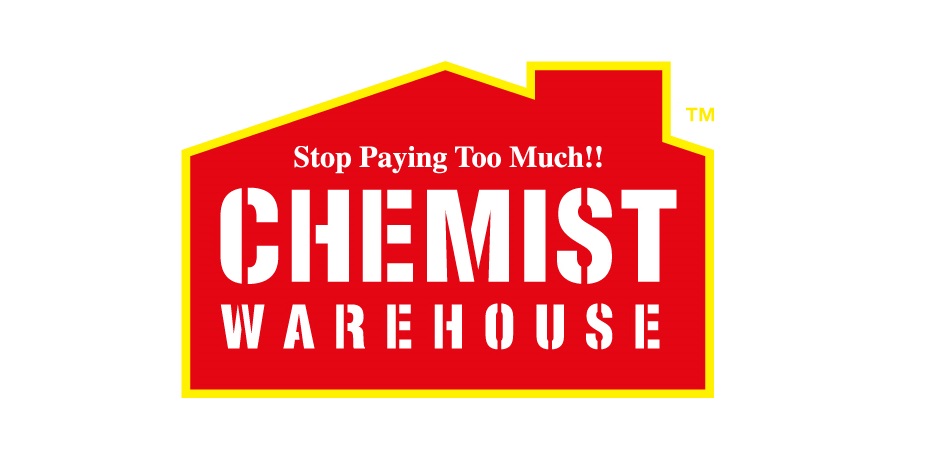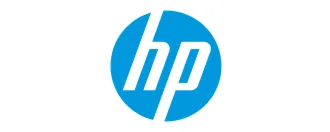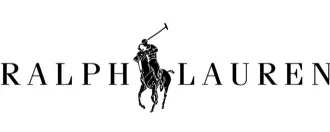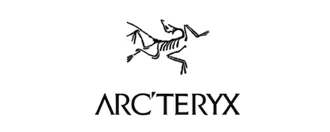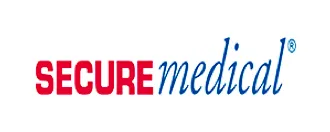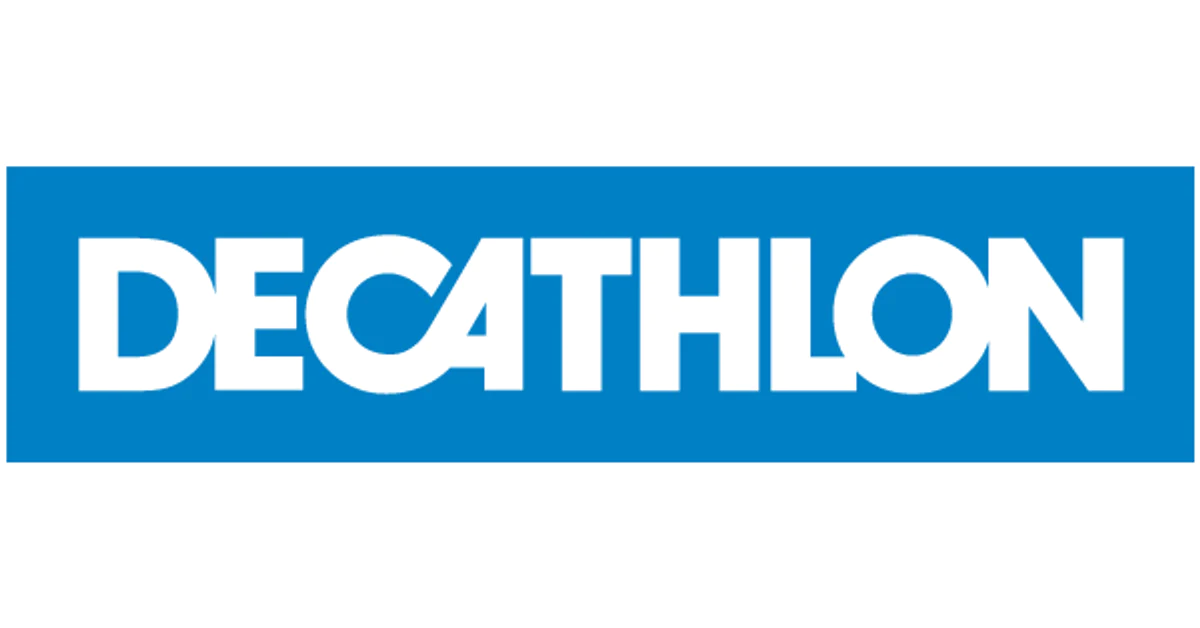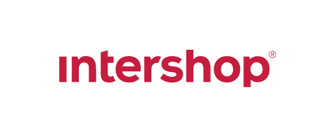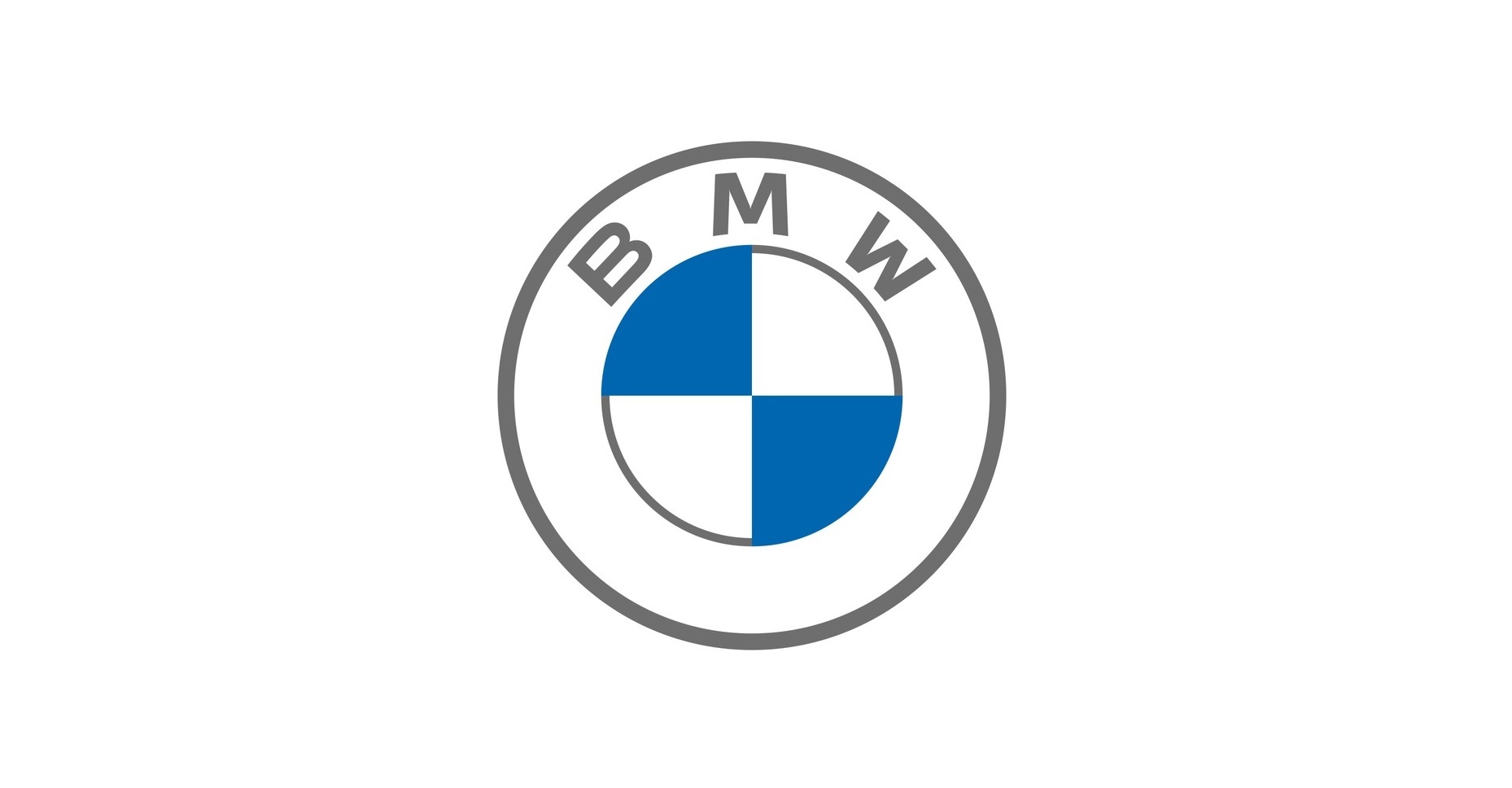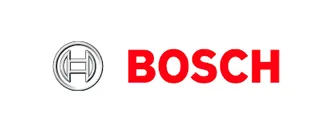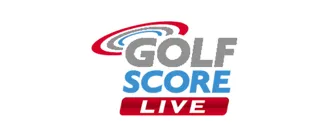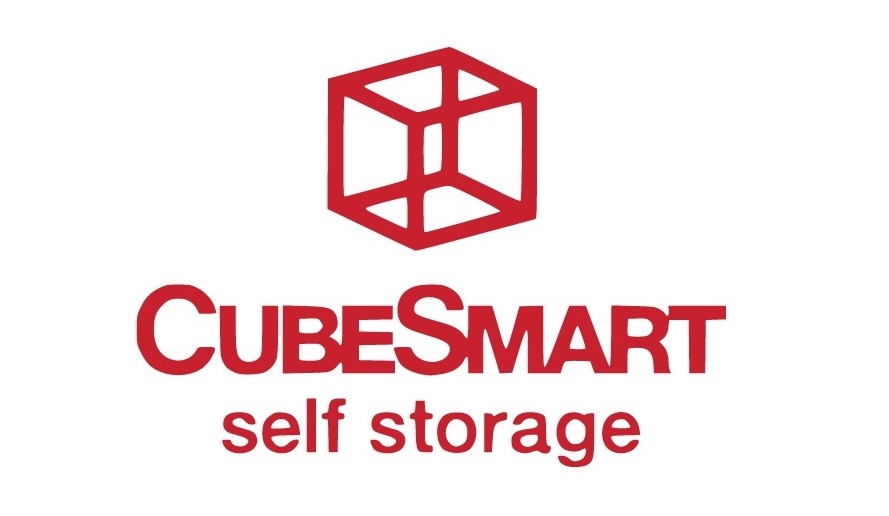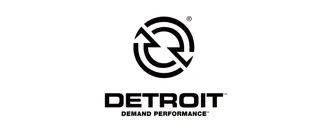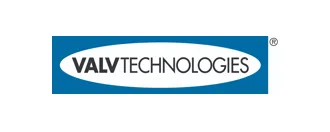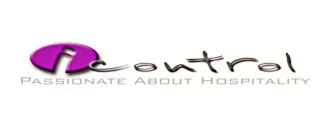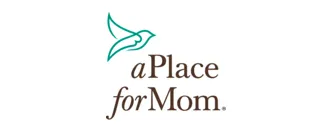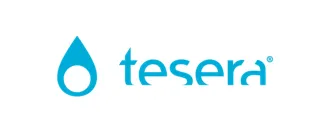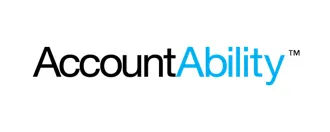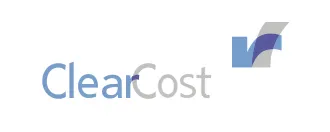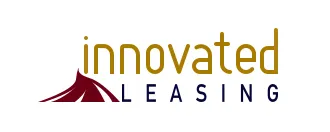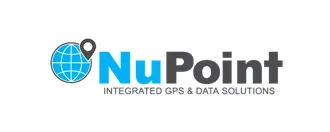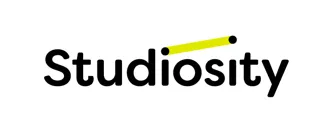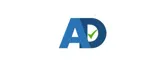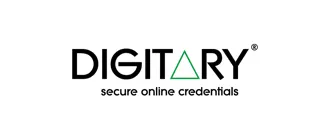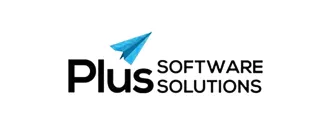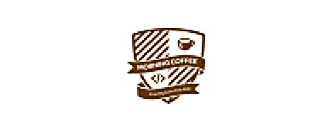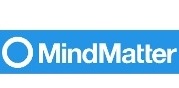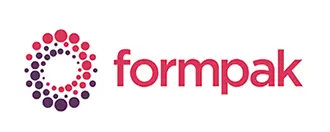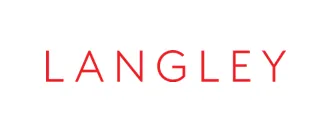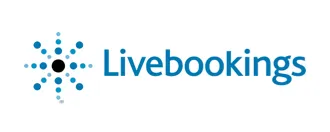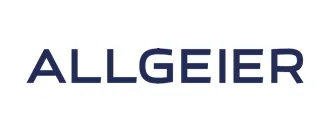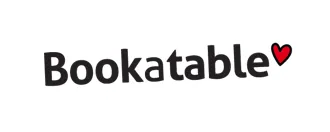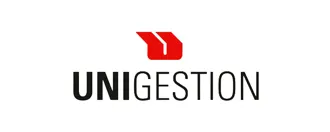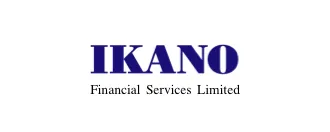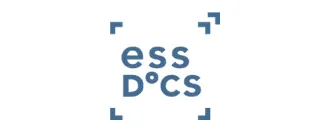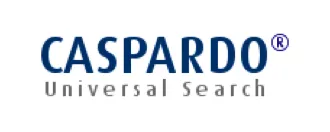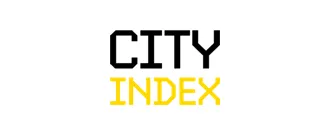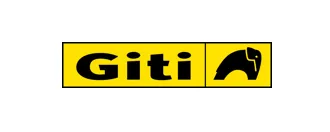 Here is what our customers
are saying about us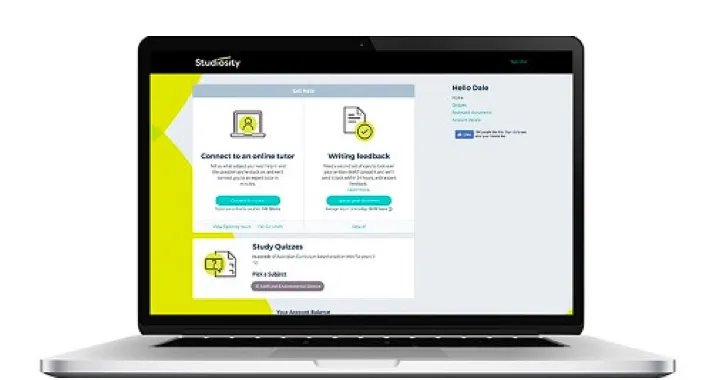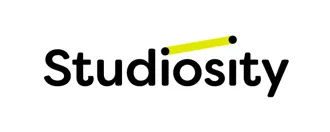 "Studiosity partners with Shintech in Australia to help us extend the capabilities of our internal development team. They have been able to source qualified developers at short notice who have been excellent in delivering on our requirements. Communication is always prompt and the flexibility has been great for our team."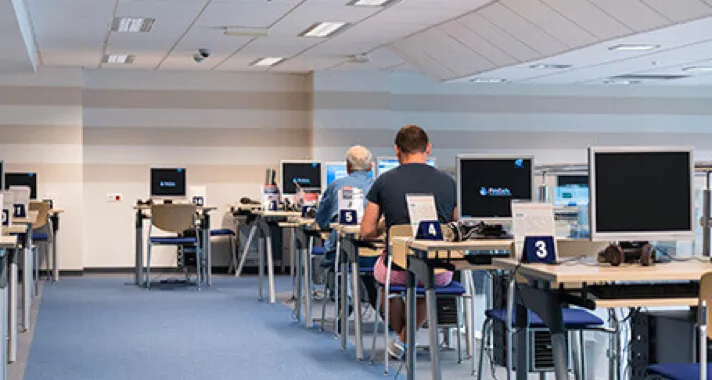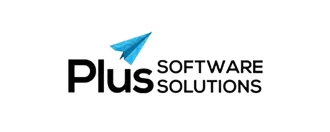 Peter Whalley

, Managing Director
"We found the team at Shinetech to be very professional in their approach to our development needs.Our entire development project was handled diligently, with the right care and dedication and the interaction between the two development teams (our team at Plus Software and Shinetech) was seamless and easy..."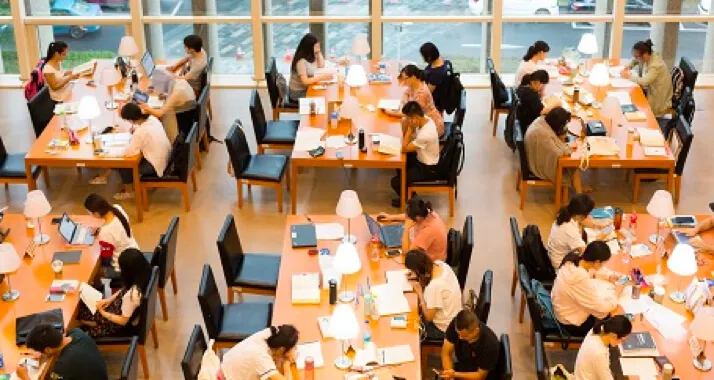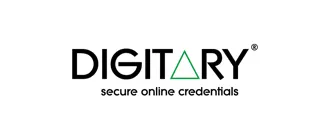 "Digitary engaged Shinetech across 2017 and 2018 to help our team on-board over 40 Universities in Australia and New Zealand to Digitary's cloud platform. During this time, the Shinetech team have proven to be very knowledgeable, professional, and diligent in their work. Overall, we have had a very positive experience working with the Shinetech team and we would recommend them."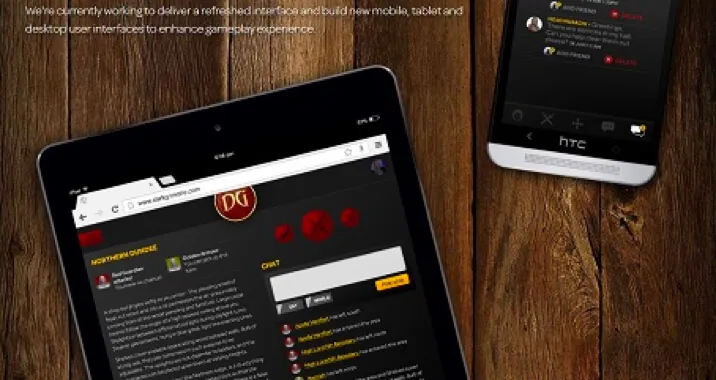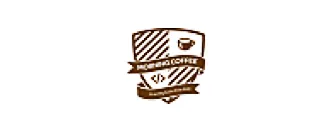 "Morning Coffee builds bespoke web and mobile applications in a range of industries including fintech, education, and enterprise. Through the years, Shinetech has been there to support us both when big projects have left us under-resourced or the requirements of a project are outside of our core skill set. Shinetech have supported the successful delivery of a wide range of requirements including eCommerce systems, tablet-based point of sale with credit card functionality, and quality assurance for financial products. No matter our requirements, Shinetech has always provided skilled people to meet our needs."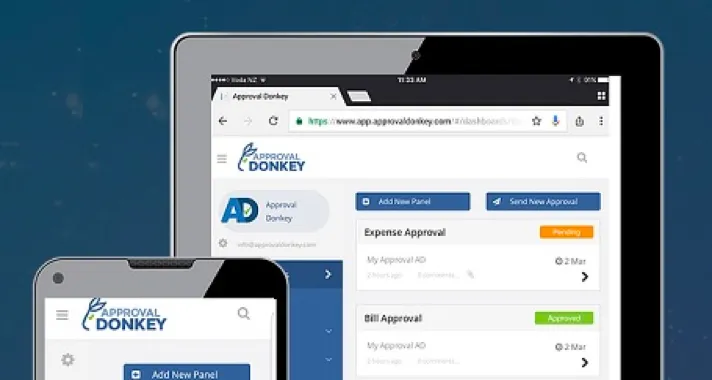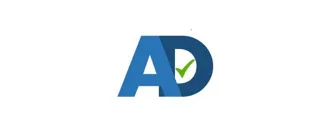 "We started our application www.approvaldonkey.com with Shinetech about 2 years ago on the back of a locally developed prototype. If we had not decided to outsource our development to ShineTech and stayed with local New Zealand based developers we would not be in the position we are today with a feature rich and very stable product. We did a lot of due diligence before going with ShineTech so had a good idea of what they were like. What has been a very pleasant and encouraging surprise over and above their ability to capture our requirements really quickly and easily is their ability to offer really good advice and product suggestions that we may never have thought of. We definitely see ShineTech as a long term Partner for our product development."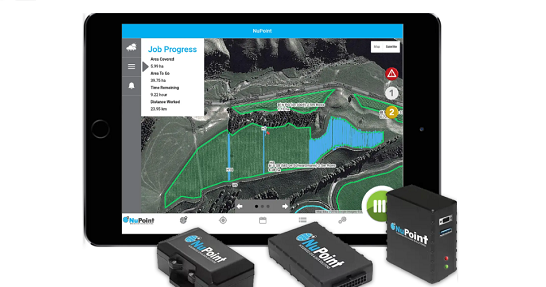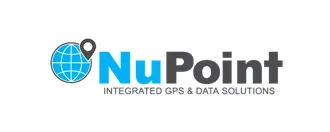 "Leon and his team were responsible for developing our software system and the hardware integration. His technical knowledge, leadership and experience working in software technology has been impressive. The team are talented, efficient, dedicated and extremely resourceful, they have developed a system which is adaptable to any industry ."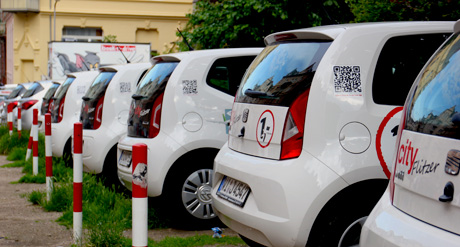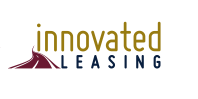 Neil Campbell

, Managing Director
"Quick responses to requests and strong work ethic are appreciated. Good communication is essential to outcome focused IT development and in this the Shinetech developers excel. Confidence and peace of mind are the result. I highly recommend Shinetech as an outsourcing solution. My only regret is not outsourcing to Shinetech's development team earlier."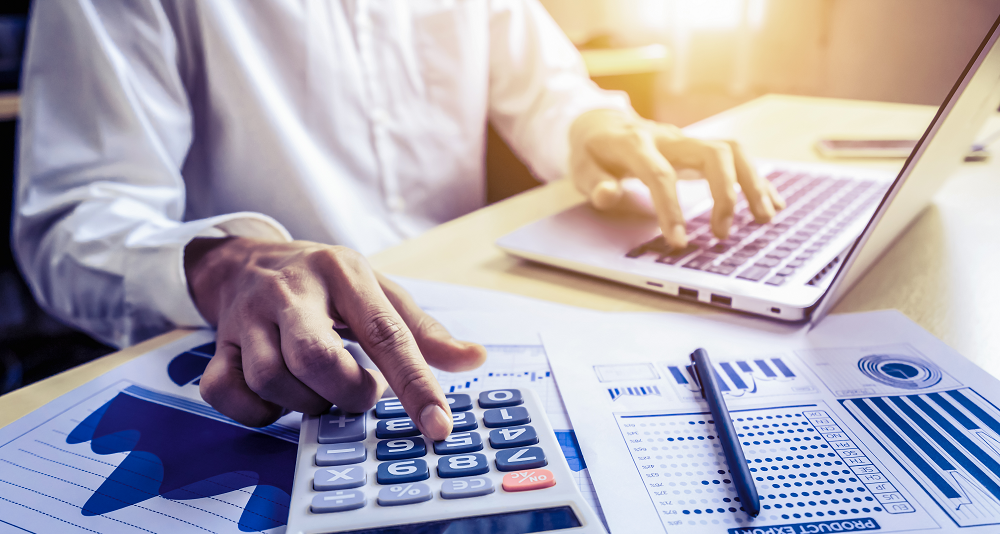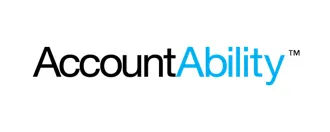 Terry McMillan

, Founder & CEO
"AccountAbility have worked with Shinetech in a very effective relationship continuously since 2007. Shinetech deliver a consistently high standard of work. We find all of the Shinetech people we deal with to be skilled, productive and a pleasure to work with. We highly recommend Shinetech."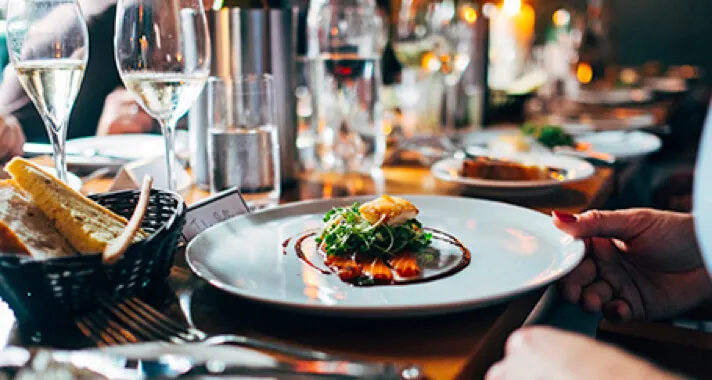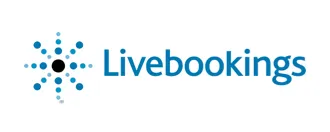 "...how impressed I am with the product and everyone who is/has been involved in its creation! I have played around with it this morning and find it mega cool - restaurants will love this! I'm really proud of being part of such a cool team with such a top dollar product. "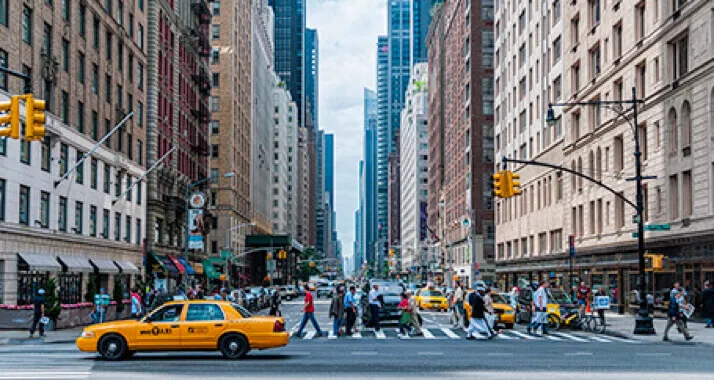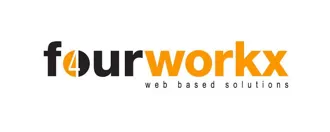 "We have worked with Shinetech for almost two years, and we are constantly impressed by the team's speed and the quality of the work. Shinetech is extremely collaborative and communicative, and the deliverables are always on time and in line with our budget..."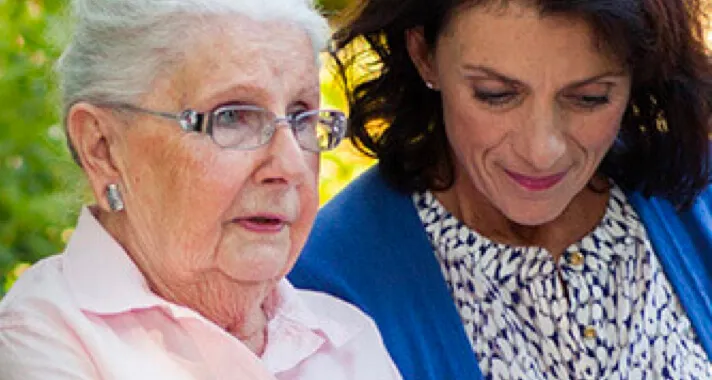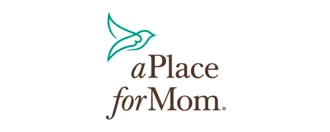 "Shinetech is knowledgeable, professional, and provides a high level of customer service. They provides more than just software development, their developers provide solutions. We continue to be impressed by our experience with ShineTech and plan to partner with them for the foreseeable future..."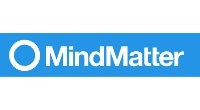 "MindMatter, creator of enterprise strategy software and AI solutions, has looked to Shinetech as it's principal development partner since 2017. Shinetech has been integral to our success, providing full stack agile development and cloud engineering in deep collaboration with the MindMatter team. Whether together or remote, Shinetech's agile workforce has always delivered with global best practice standards and elegant code quality... They remain our most trusted technology partner "
The following case studies represent a
vertical slice
of our collected skill sets. We want to thank all our Australian, New Zealand, and international clients who are kind enough to allow us to share their stories. We have over
1500+ 
completed projects and look forward to writing new stories in the future!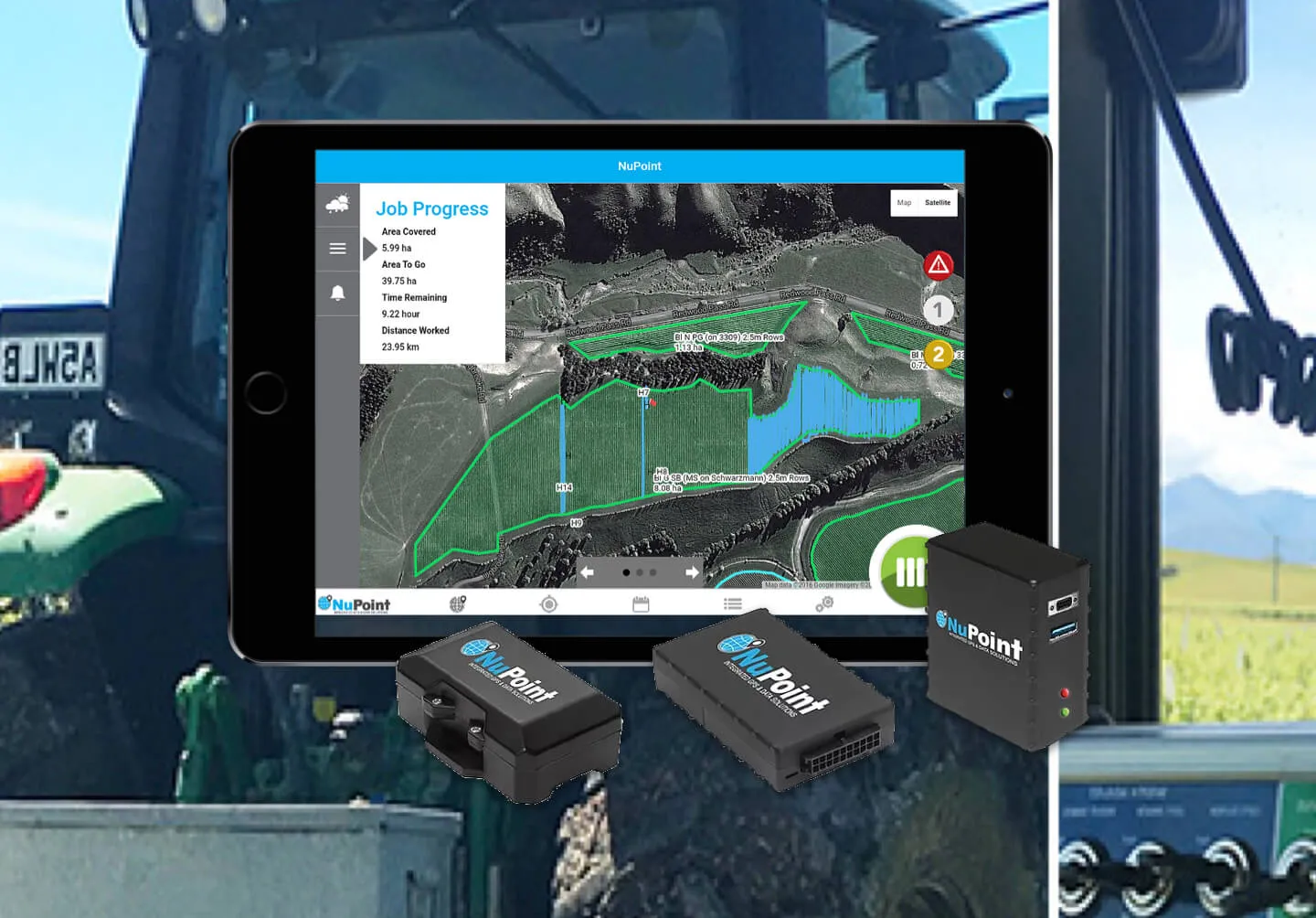 IoT Intelligent Farming System
Built with amazing people!
Shinetech built a system for NuPoint – an Australian-based farming solutions company, to track farm machinery and monitor weather conditions to calculate the best planting programs. Shinetech achieved this by integrating with proprietary hardware using NodeJS.
Office Automation Startup
Starting up made easy with Shinetech
An Australian-based startup wanted to build an SaaS automated office suite for ad re-sellers. Shinetech helped the client go from 0 to a fully functional SaaS platform.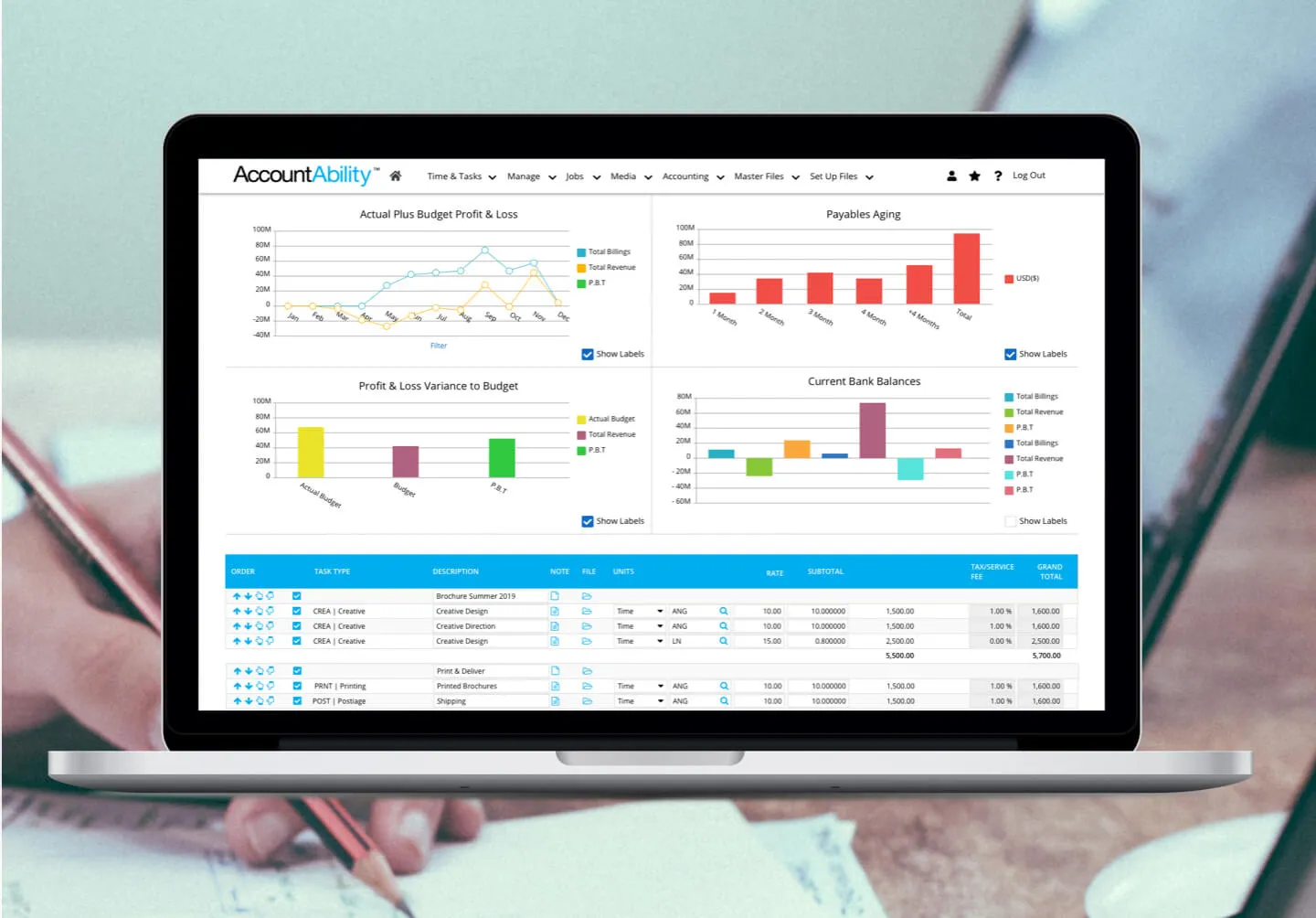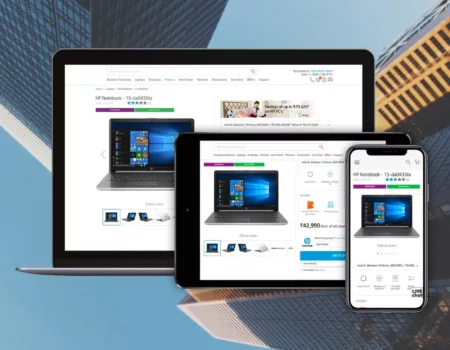 eCommerce Enterprise Solution
Sales increased by 300%-400%
Shinetech built a brand new eCommerce site for this client's
China headquarters which lead to the client's sales increase by
300%~400% the same year.
Track Day Recording iOS APP
Powerful features with a sleek design
Shinetech built a feature-rich iOS mobile application that allows users to track, analyze, and share their race track performance
as well as purchase additional feature via in-app purchases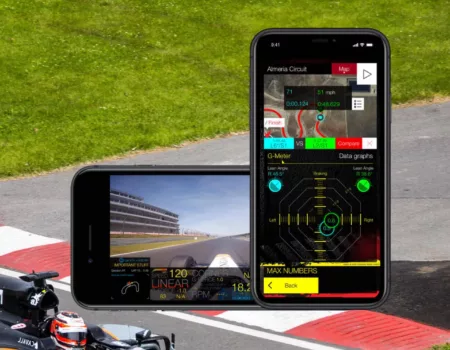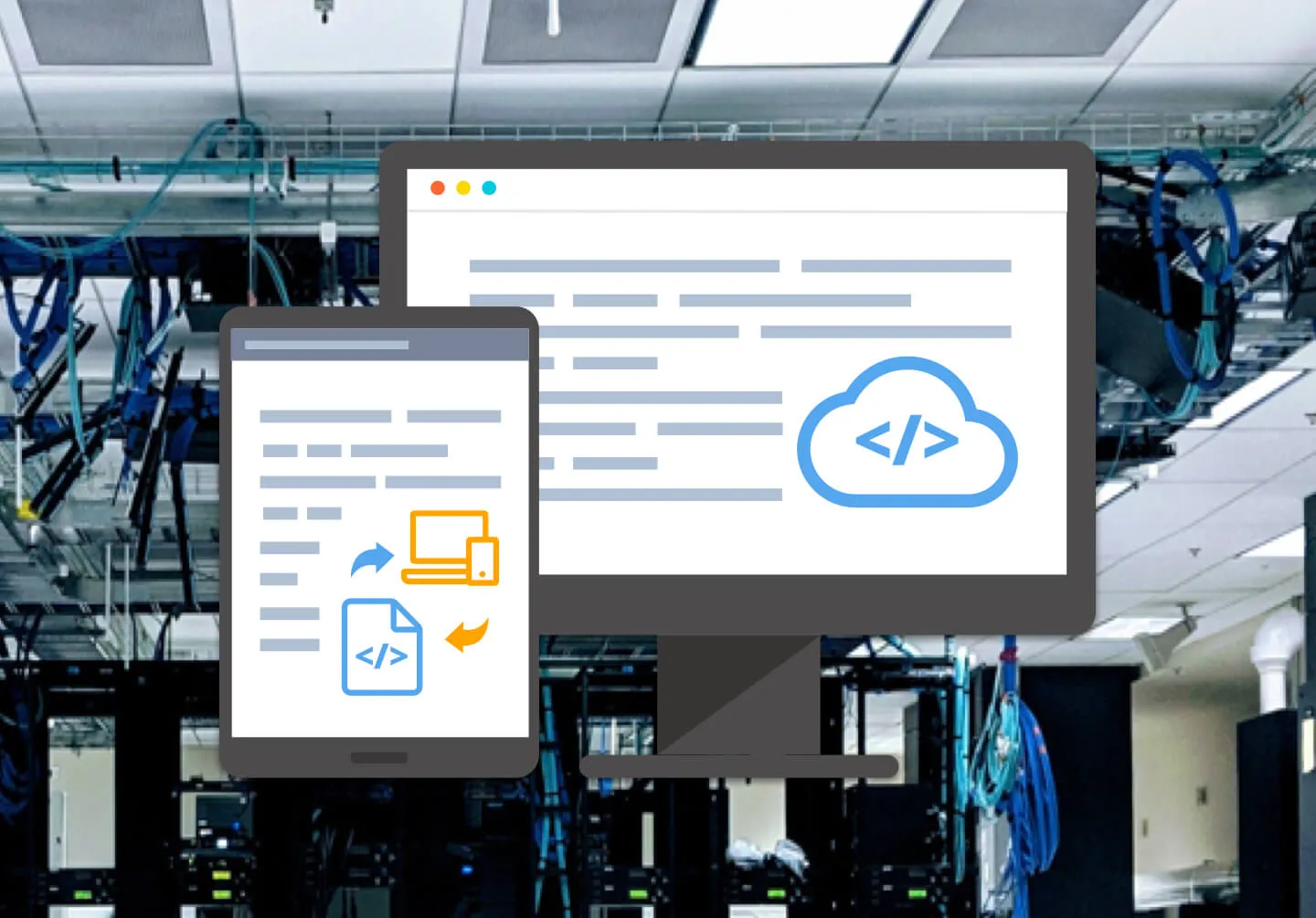 Cloud Based Sports Platform
52% annual savings in development cost
Shinetech built & deployed a future-proof cloud solution that cut
in half the clients annual development costs as well as speeding
up their deployment time by 85%
Medical Device Manufacturer
Providing System Maintenance
The FDA introduced a new labelling requirements for healthcare
products, Shinetech took over from a previous vendor to
integrate and transform their system to meet the new FDA
standards, while adding new functions to increase efficiency.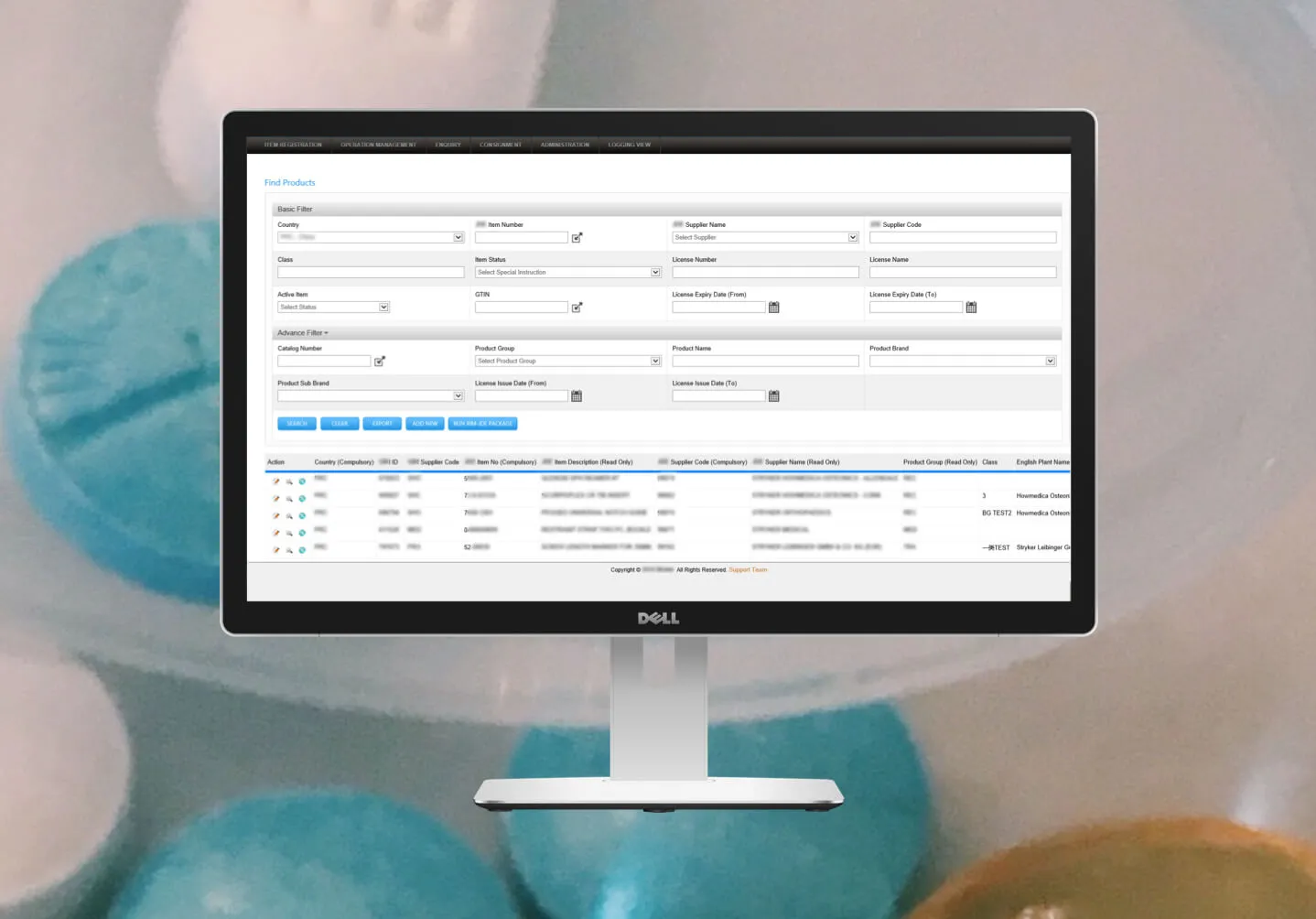 Want us to help tell your story?

Contact us!